---
---
Banks opens up your truck's breathing with a flowbench-developed and dyno-proven Ram-Air Intake System that is 64.6% less restrictive than stock on the 3.5L at 600 CFM. Ram-Air's filter has a huge outlet with deep filter pleats that maximize flow and a complete air filter housing that draws in cooler, denser air to the engine for greater power and fuel economy.
Extensively tested & validated
Enclosed housing keeps out hot, power-robbing engine air
Inhales cooler outside air for more power & MPG
Giant filter maximizes high-flow filtration
Helps engine run cooler
Accommodates engine movement
Prevents component damage
Extends service life and requires fewer cleanings
5-year Limited Warranty
More power and better mileage for your EcoBoost!
Beats stock and the competition!
Up to 64.6% less restrictive than OEM
DRY Air Filter Element
Emissions Compliant: D-161-103
US Patent #10,138,851 B2
---
The Banks Ram-Air utilizes the stock base, shown in the images below. It's an easy, hassle-free fit that ensures a secure connection and no disruption to air flow.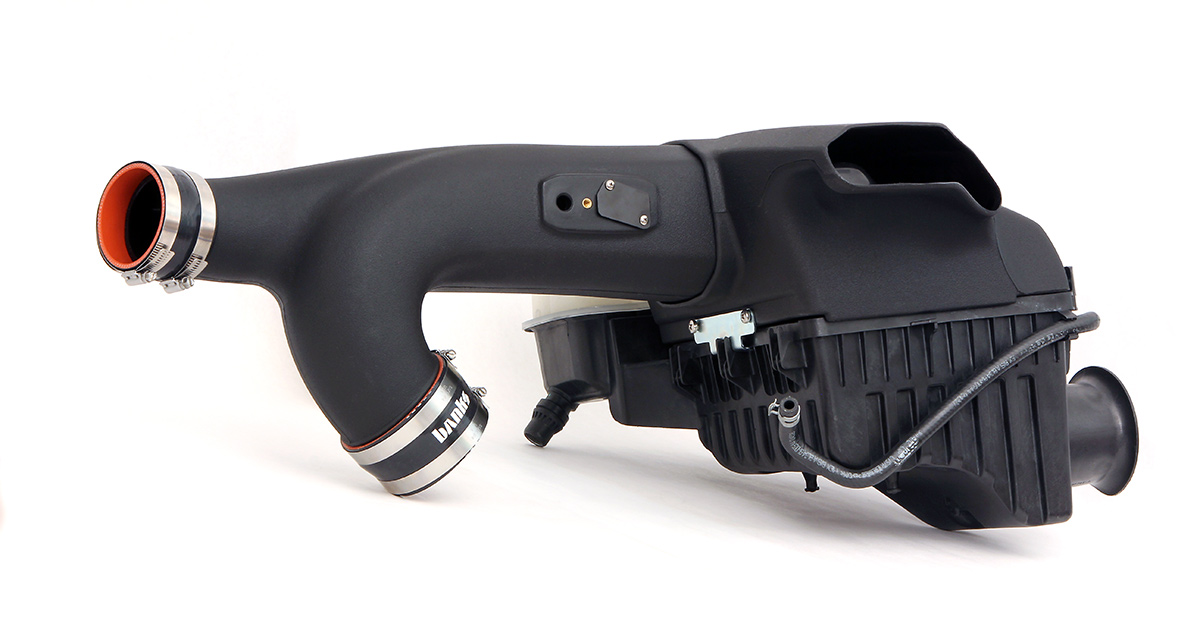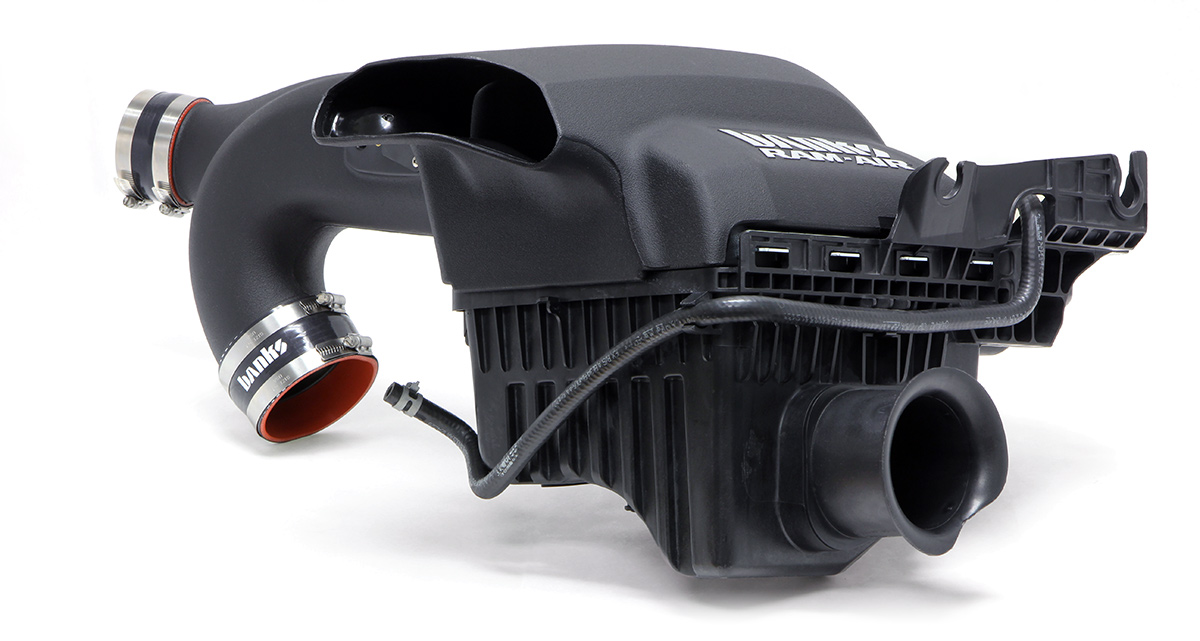 ---
Ford changed the sensor design in 2012 on the 3.5L, and the compressor bypass valve hose routing in 2013—but don't worry about it—this system comes with everything you need no matter what model year you have.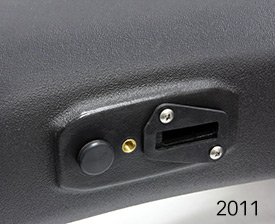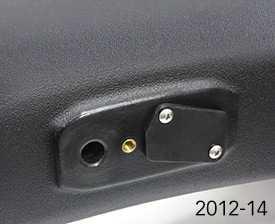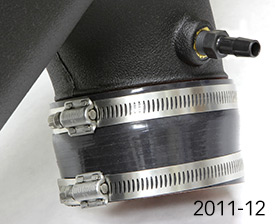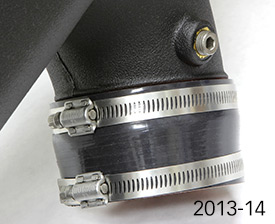 ---
Flowbench numbers are one thing, but engine bays are not an open room with cool dense air. Density is the key to power. That's why Banks tests in real world conditions.
Considering an air intake? You need to look here first. Banks Ram-Air blows away the stock configuration and our competitors! Some are worse than stock! (The above test data is for the 3.5L EcoBoost truck.)
---
Here is the Banks Ram-Air intake system on Truckin' magazine's 2013 EcoBoost truck. This was an early prototype that was custom-made to match the truck's paint scheme, but the design and function is the same as what you'll get with a Banks Ram-Air system for your truck.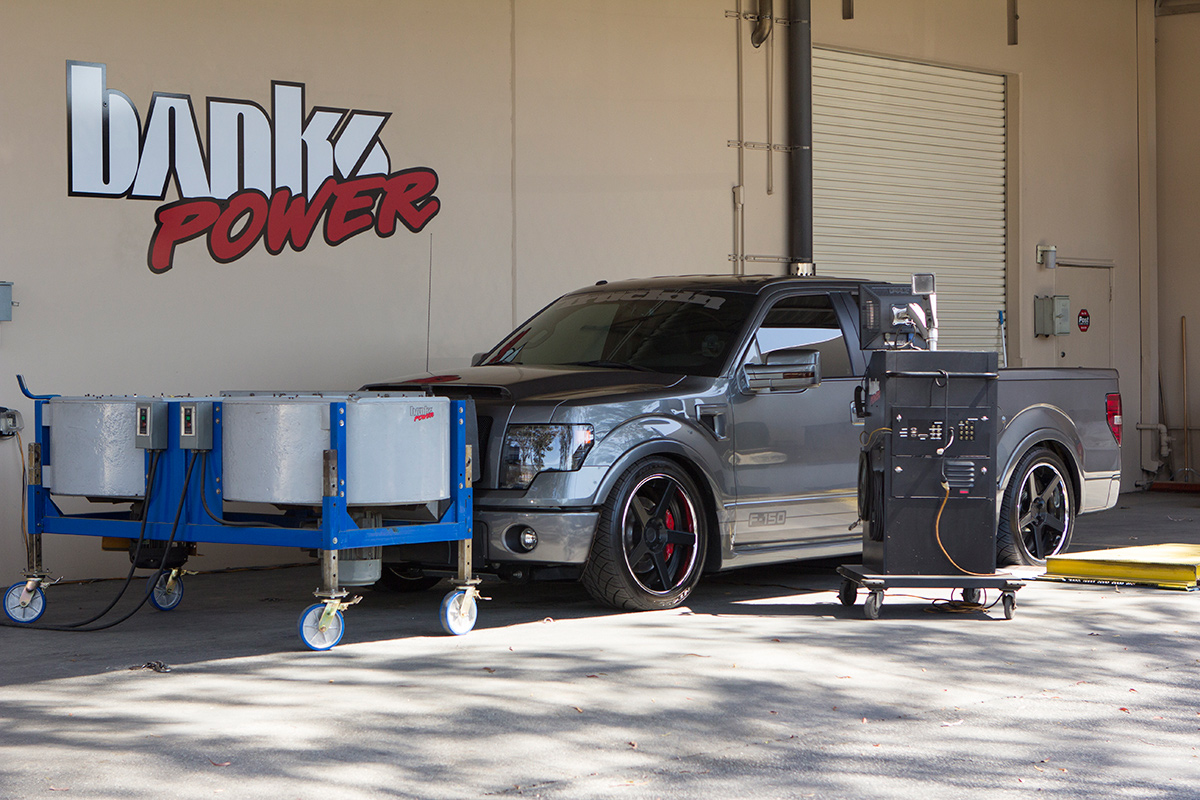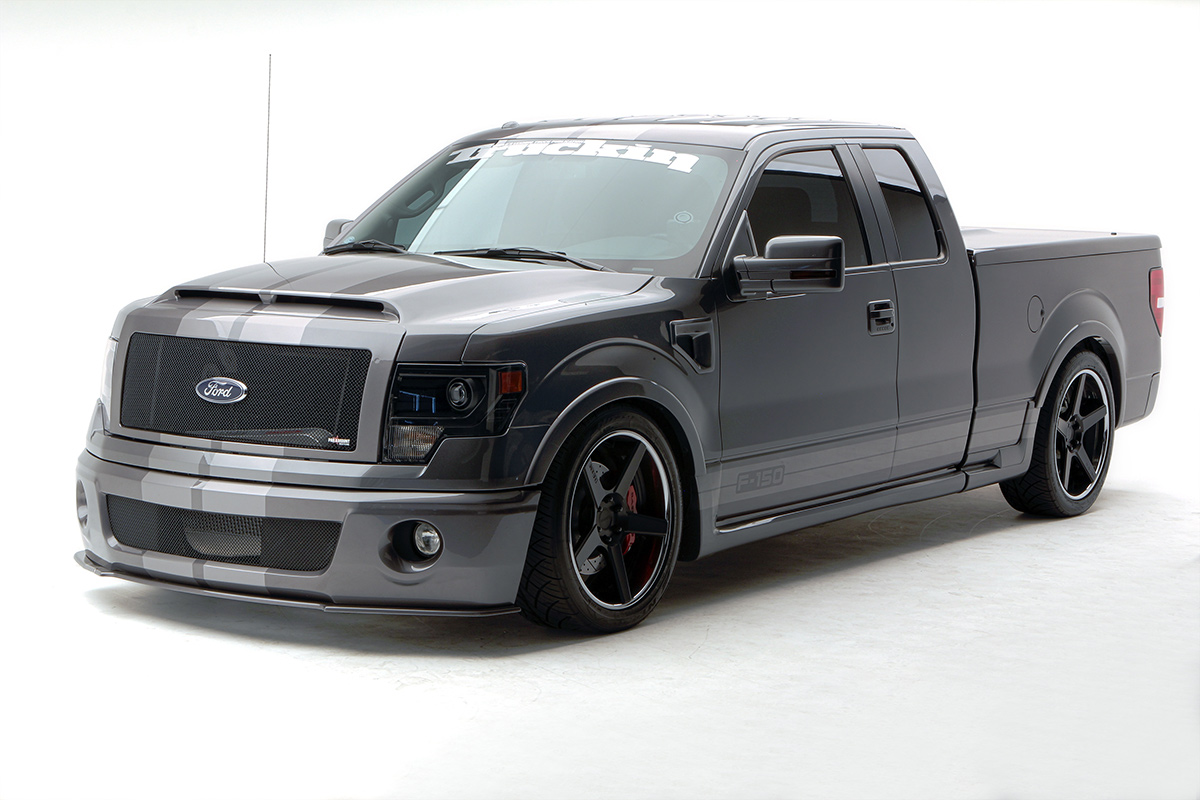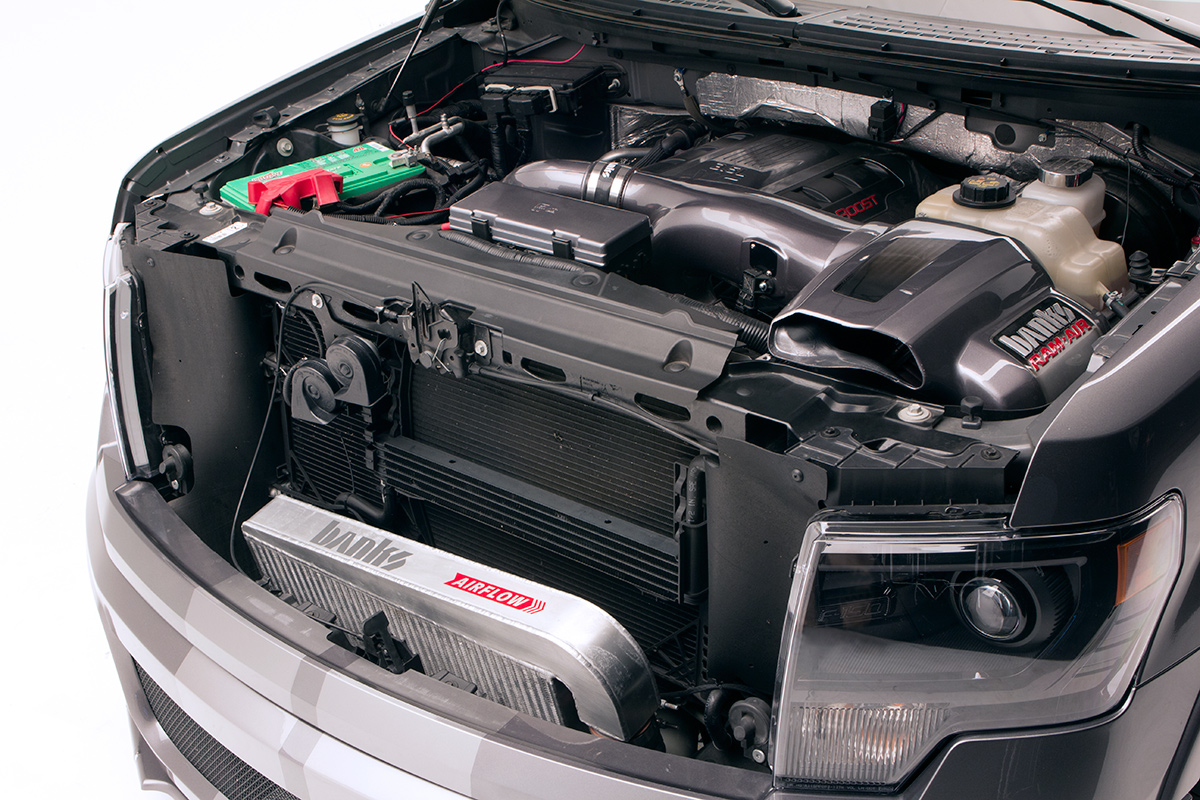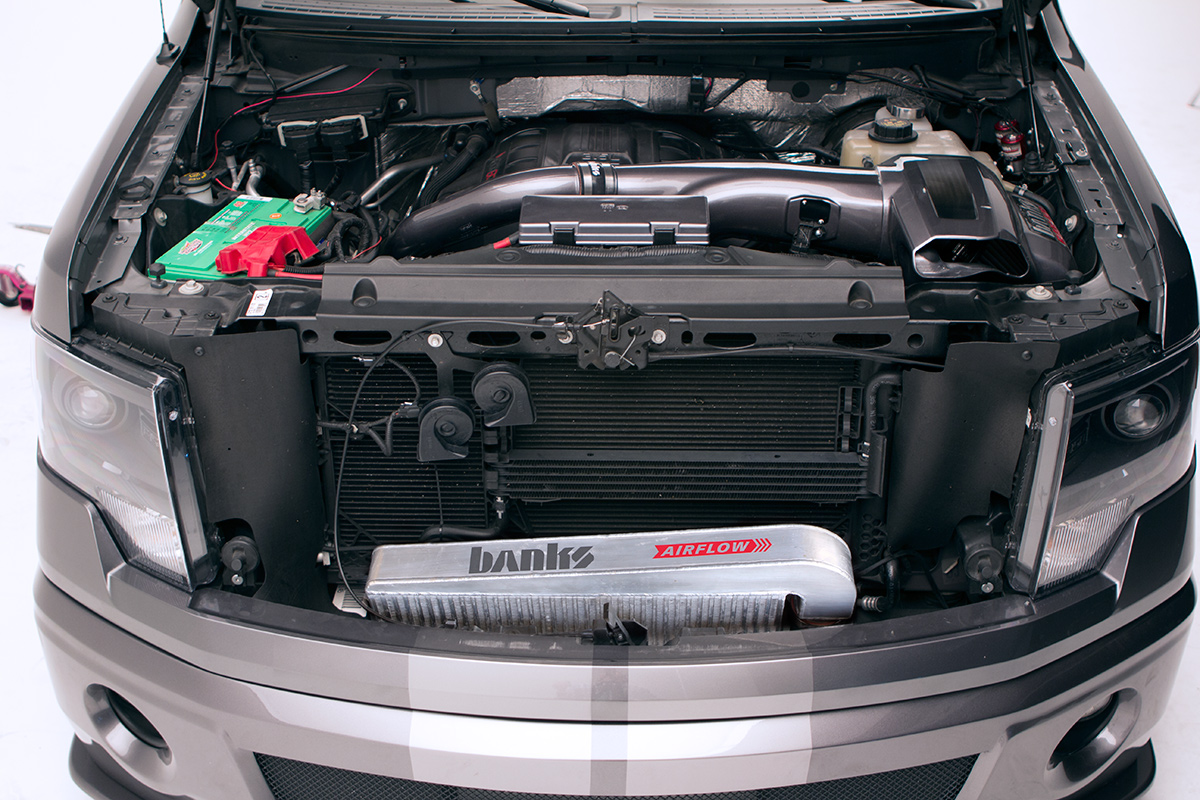 ---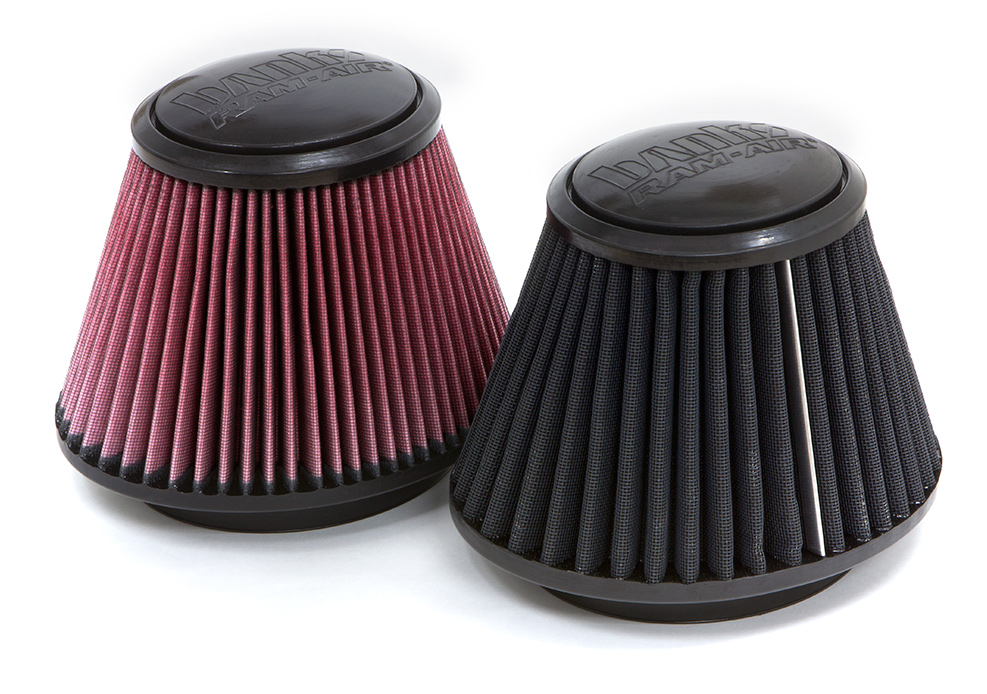 ---